Welcome to the Website Alchemy Publishers.com
Alchemy Publishers is a fairly new private publishing company just started in 2010.
If you are interested in contacting us call 561-866-9041 text or lastly go to info@alchemypublishers.com
There are so many emails calling or texting is best way to make contact.
So Sorry No New Manuscripts will be taken at this time.


The following books are now available for sale online in bookstores and on this site.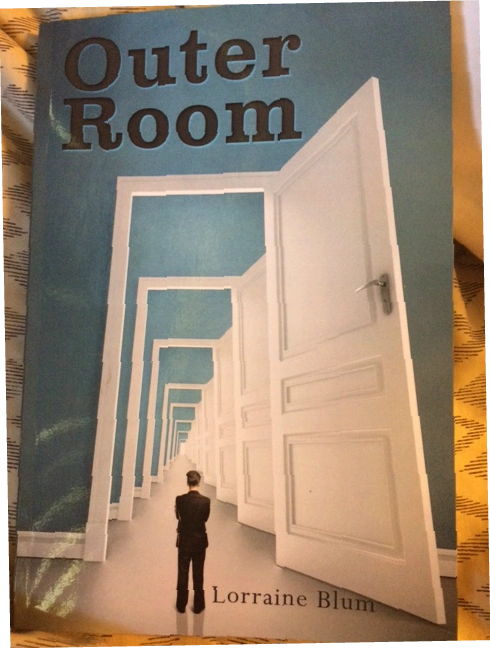 New Book, 'Outer Room' By Lorraine Blum
MYSTERY WITH A TWIST OF FANTASY.
Buy online or call 561-866-9041



News Anchor
Keeping everyone up to speed! Lorraine Blum has earned the News Anchor Award for having an article accepted in the News & Society category!

hugs4homeless.com ,charity just started take a look.


Alternative Health Expo at Duncan Center in Delray Beach Fl 2012 was a great success! Next one 2020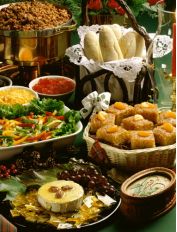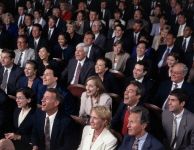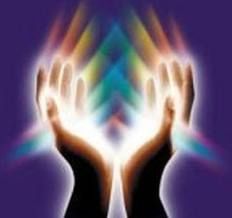 'Make Miracles & Millions Now' Author giving Symposium about Creating Wealth from Nothing regardless your particular passion. August 2020. Delray Beach Florida. Refreshments, the book and lunch will be provided, as well as, prizes. $78.00

so Reserve early, 866-9041 for RSVP and information.

Other Events and seminars are coming up, if interested please call 561-866-9041



Novel, Rags to Riches auto-bibliography, Make Miracles and Millions Now, by self-made multi-millionaire can be purchased right here at Alchemy Publisher's "So easy a child can do it"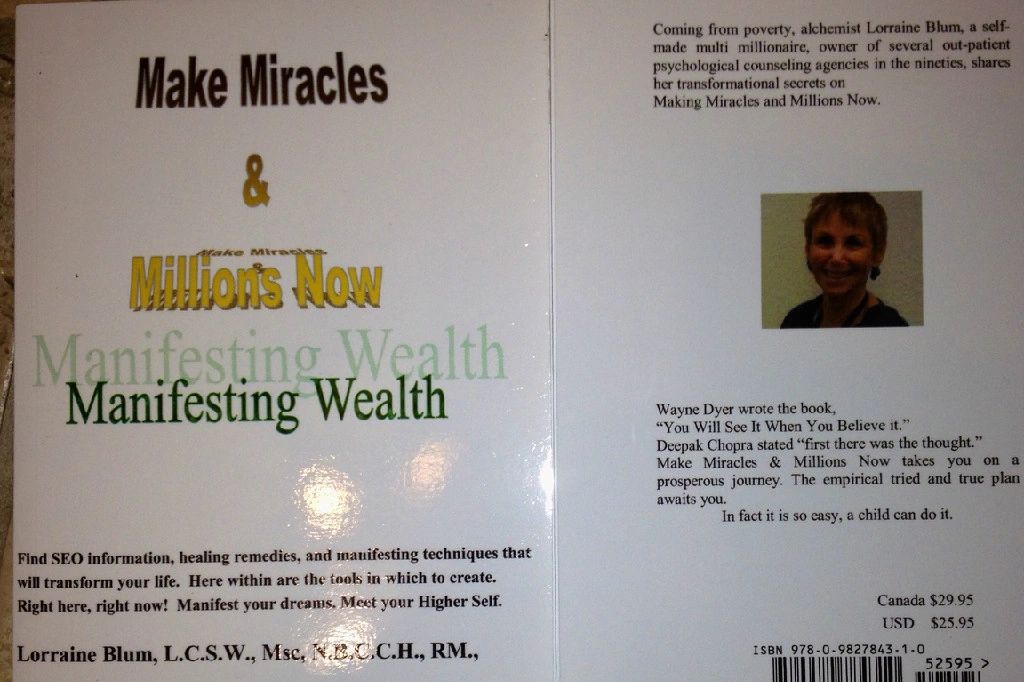 Now available on Amazon Books by Lorraine Blum