Know who you are! Never let anyone tell you where you are or who you are and always investigate all medicines and treatment before you recieve them.

Article by Lorraine Blum


Healing is an Art

When I was younger, bringing up my son, I thought all mothers could heal their children. I was always a bit of a loner then and having started back to school later in life, did not share my ideas so readily then. It was a while before I found out that Healing is an Art. However, I believe it is an art that can be created by all, if they put their minds to it.

When my son's fever climbed too high I would put my hand on his head and pray while visioning brilliant light streaming down from God. Later when he was a toddler and he came to me in tears unable to play because of tummy aches or headaches I would do the same. After placing my hands on his head or stomach, in just minutes he would be running off laughing and playing.
There are so many powers we were entrusted with. Jesus said we could do what he did. I always thought it was the connection to my son, but it is the connection we all have to each other.
If we all would only follow the two very simple commandments;
"Love God with all your heart and soul" & "Love your Neighbor as you Love yourself."
The world would be a paradise.

Call for prayer or seminars
561-866-9041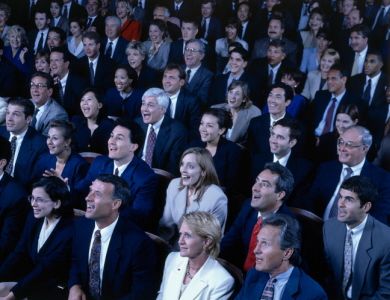 Fly a Little Higher Educational Seminars also Starting in April 2019

Educational seminars are available on an RSVP. basis. Many times there are more then enough seats for everyone interested. However, it is wise, if interested in a certain class, to register as early as possible as classes could fill up and some are very small.
When there is a fee the refund policy here is a liberal one in which you are credited the full amount of purchase toward a future class in the event you may have to cancel, no questions asked.
Classes are available for all professionals in the mental health field. There are also presentations and workshops for the general public.
For further information and an update of the 2018.-20119schedule please submit your information, requests or questions to info@alchemypublishers.com
Mark Your Calendars Now for 2020
Delray Alternative Health Expo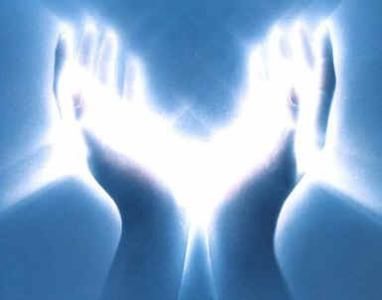 You're Invited to the Next Event of the Century.

Enter the New millennium and transform. Networking, Sharing, Healing & Participating

date to be announced soon.

Call for Info Now and change your life! 561-866-9041